Hours

| | |
| --- | --- |
| Monday | 9:00 am - 5:00 pm |
| Tuesday | 9:00 am - 5:00 pm |
| Wednesday | 9:00 am - 5:00 pm |
| Thursday | 9:00 am - 5:00 pm |
| Friday | 9:00 am - 5:00 pm |
| Saturday | 10:00 am - 12:30 pm |
| Sunday | Closed |

Closed public holidays

Returning items:

Huonville Library accepts returns 24/7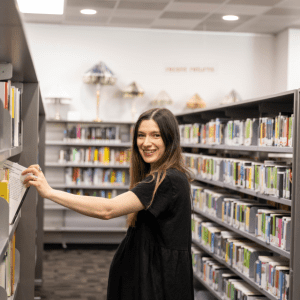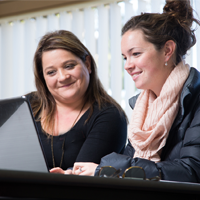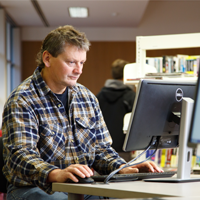 Computers and the internet
Free public access to our computers and Wi-Fi.
Need help with technology? Ask about our scheduled programs or talk to us to organise support from one of our trained volunteers.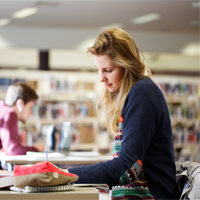 Space to study, research or read
People of all ages and interests have access to flexible spaces to feel welcome as an individual or for a group activity.  Services for people studying online or via distances courses.  Computer access, free Wi-Fi, quiet spaces to study.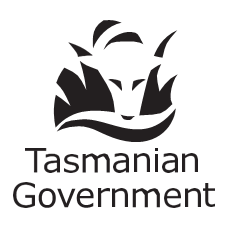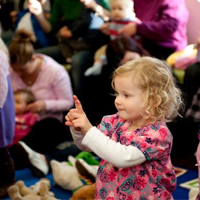 Activities for preschool kids
Storytime and Rock and Rhyme Wednesdays 11:00am
View and book via Eventbrite or call (03) 6121 7010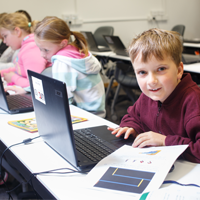 Activities for school kids
View and book via  Eventbrite or call (03) 6121 7010
Regular scheduled activities and school holiday timetable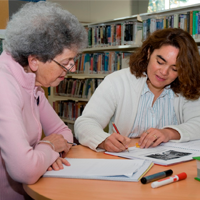 Get help with reading, writing and maths
Phone (03) 6121 7010 to make a time with us or ask when you visit
Need some help filling out a form or understanding a bill?
The friendly staff at Huonville library are here to help you!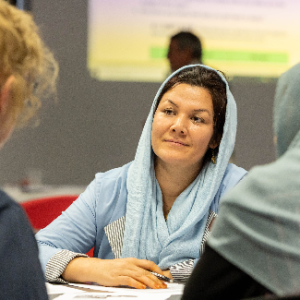 Community Learning
Come and talk to us about your learning needs for life and work skill
Learning guides every Tuesday from 2:00pm – 4:00pm
First gear learner licence program, getting a work licence, form filling
---